I want to scream, I want to cry, I want to hide under my covers and not have to face reality!

Ya know what I mean?

The last six weeks, have been very overwhelming.

I feel like I keep getting one hard ball after another.

I would like to have a moment where I'm not stressing, over everything, and could have a moment of peace.

Every time I think I get that moment of peace, something happens, and my anxiety kicks in.

I've been very moody and distant lately...

With my mind going nonstop with all the "what if's"! The kiddos have been sick pretty much every week since the beginning of January, and it has now caught up with me.

And of course when it hits me, it hits hard.
Not all of the last six weeks have been bad…

The kiddos when they haven't been running a fever, coughing, and blowing their noses, have been playing hard with trains (of course), the iPad, linclon logs, dolls, legos, blocks, more trains, going on walks and getting to play with friends at the mall.

School has also kept them pretty busy.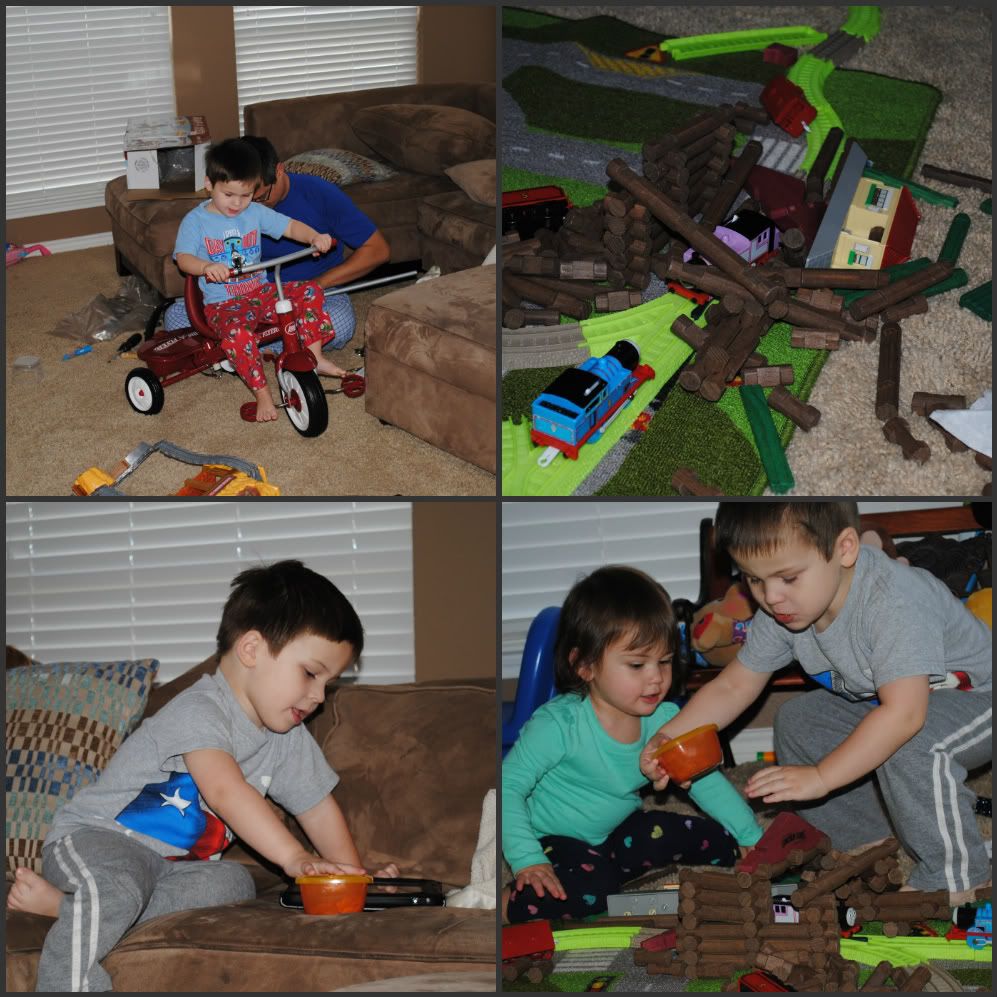 The little man even got a new tricycle that he has enjoyed
getting to ride when he, sissy and daddy go on their daily walks around the neighborhood.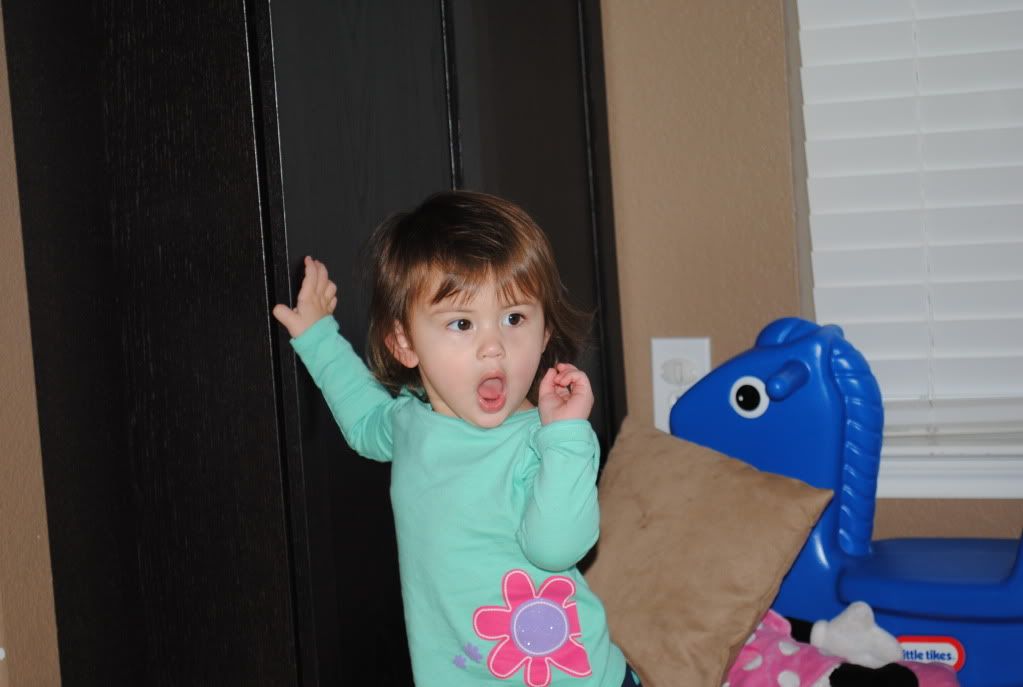 This little one, if she ain't happy, no one is happy!

True story…

She has gotten really good at expressing herself, and letting you know when something isn't going her way.

As adorable as she is, and trust me baby girl, mama thinks you are the cutest most adorable baby girl in the world, but you are a true handful, and as bubba say "Ash a mess"!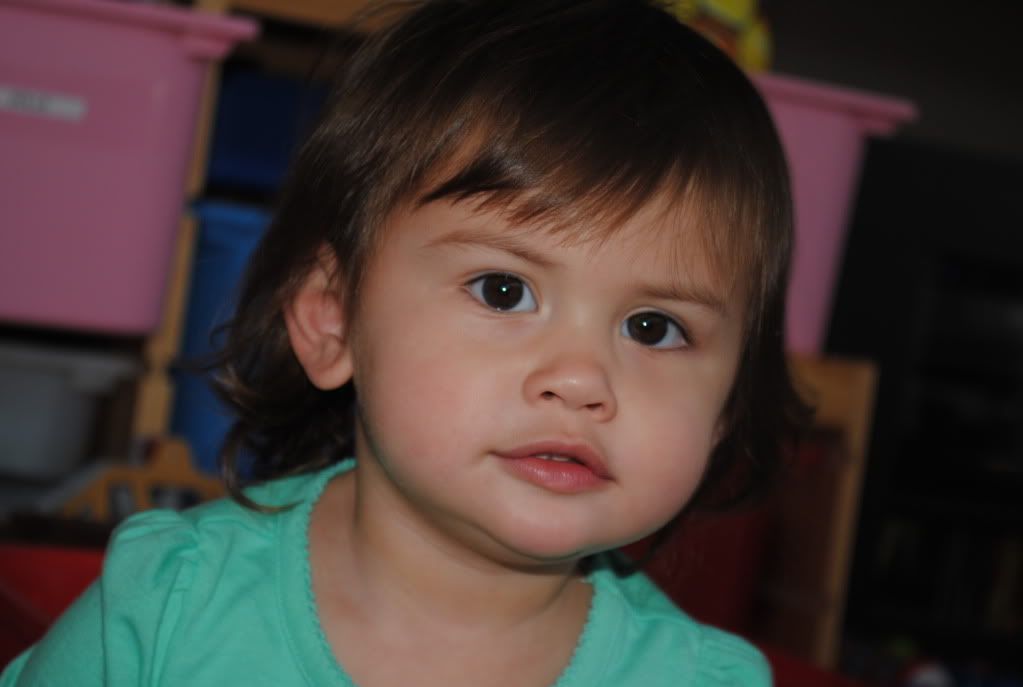 With me being sick, I have lost a little over six pounds in two days!

I'm not excited about the being sick part, but I'm over the moon happy about the six pounds!

I had an IUD put in after I had Ash, and I seriously think it has kept me from losing weight from my last pregnancy, and not to mention, I just keep gaining weight.

After I had the little man, I had lost all the baby weight within 2-3 months and was back in my pre-pregnancy clothes.

This time around, I haven't been able to fit back into most of my pre-pregnancy clothes.

And it really has affected my mood!

I have also turned to food, to deal with my stress over the past few months.

I feel like I have let myself go, and right now I'm so miserable with the way I look.

So, I'm happy with the six pounds, and hope I can continue to lose a few more pounds, I would be really happy with losing 20 more pounds.

I don't expect to have the same body that I had in my 20's, but I do want to look and feel better than I do now.

Sorry, I didn't mean to get on this bandwagon, but it weighs on my mind every day, and every time I look in the mirror.
We do have a birthday party that we will be attending later this afternoon.

We are looking forward to spending the afternoon with good friends.
Happy Saturday!

Hope your staying warm wherever you are, it is actually really chilling here in Texas today!