I seem to keep falling behind…

I was so good at posting, and then life took over and what was a hobby has become nonexistent.
My little girl is now almost 20 months old, but we still have 13 days until then, so we will say she is 19 months and some change old.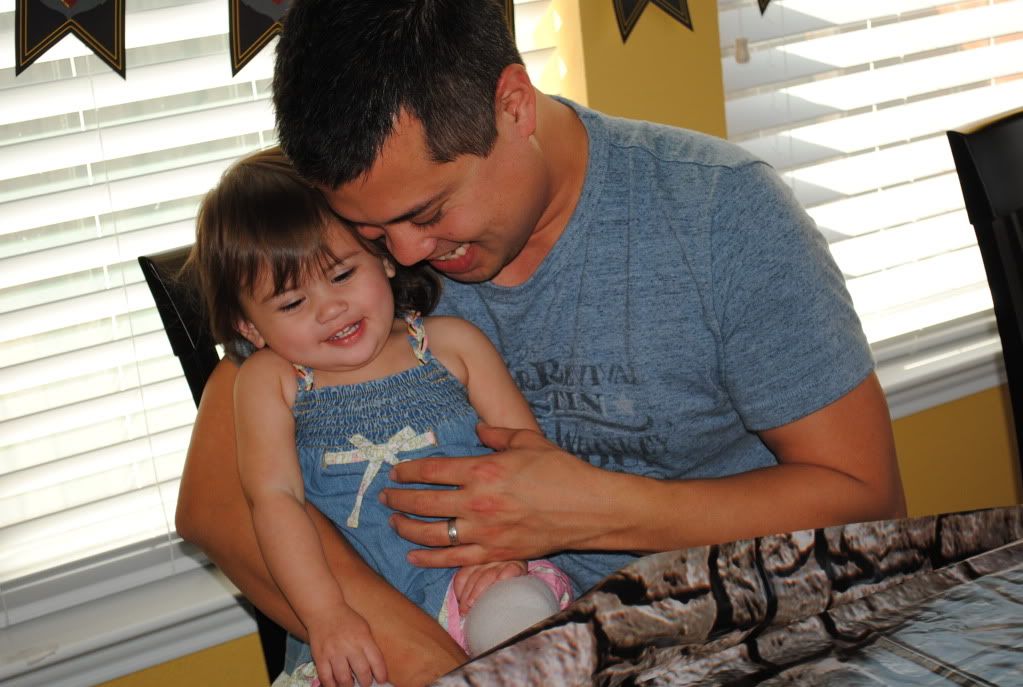 Little girl, mama thinks you're so beautiful!

I love to just sat and watch you, and dream of what the future will hold for you.

I hope that life is so much easier for you, than it has been for me.

You are full of so much life, and have more energy than the energizer bunny.

You have finally gotten to where you will sit still for me to read you a book, and I enjoy so much having you in my lap, and us reading together.

Your brother loved, and still does, to have books read to him.

I'm glad to see you are now enjoying this too.

My sweet angel, you are so demanding!

You have no patients, at all!

But I can't fault you for that, nor does your mama or daddy.

So I guess you come by it naturally.
I love to watch you dance around the house, and jump from sofa to sofa (even though I don't approve).

You love to jump, and be chased.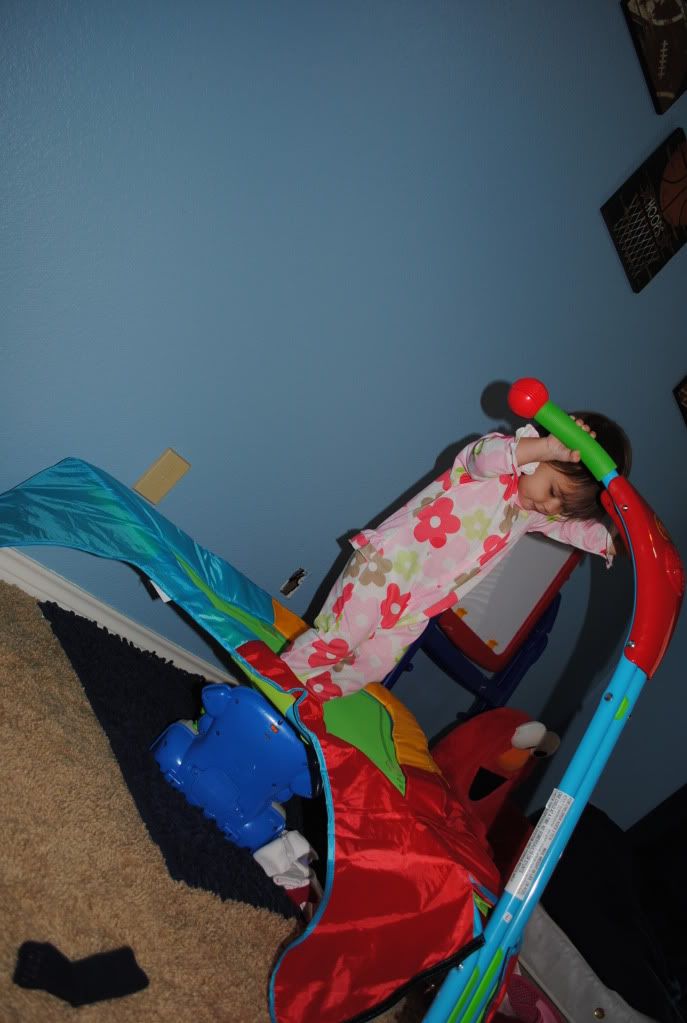 I love curling up with you at night, and us talking before bed, and you going through all the words you can say.

Mama finds it quite amusing…
You are a girl after my own heart; you love shoes, clothes and purses.

I see a many girl days, in our future.
Lately you have also started showing some signs of being ready to start potty training.

We have put you on the potty a few times, and nothing has happened, but I have to say, I'm ready for this.

Mama is tired of buying diapers, and changing them.
Little girl, you are so sweet, and you have the most adorable face.

I love you, more than you will ever know.

Happy 19 months, and some change.