The once quiet child of mine has really come out of his shell…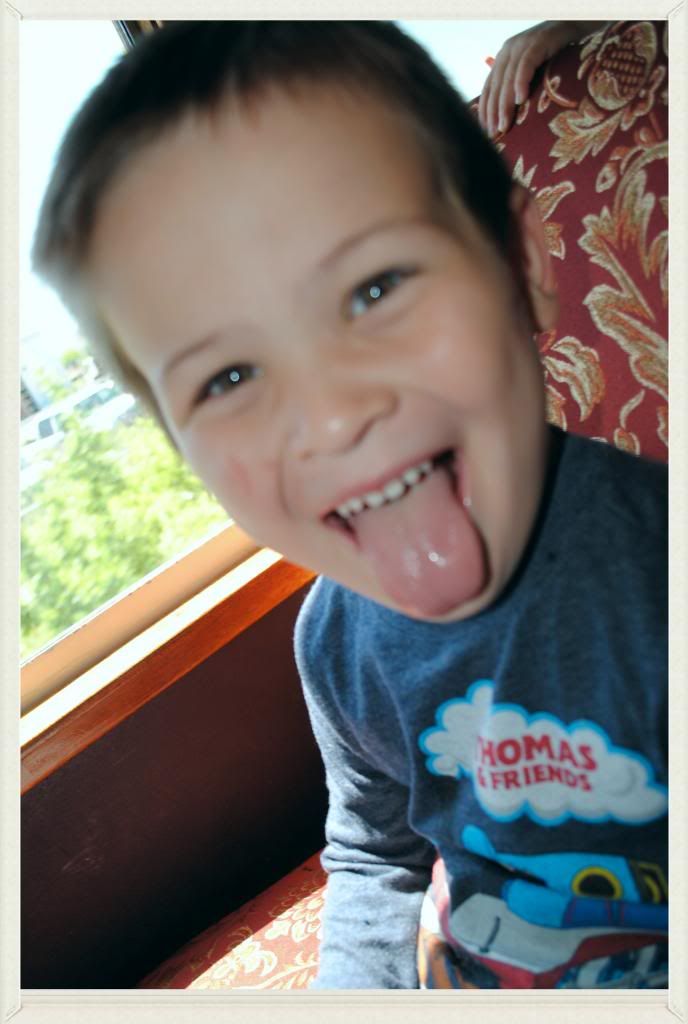 Not only

is

he

quite

silly these days,

h

e also has learned

he has a voice

, and what a loud one it is when he is yelling at me, his sister or

his daddy...

I guess I m

i

ssed the memo that it is acceptable to yell at your mother. Last time I checked, I carried you for 9 8 months, and pushed you out. Let's try to

b

e a little nicer, okay… Thank you!
T

he other night, I was pretty much at my breaking point between him yelling at me, that he didn't want too _________ (you can fill in the blank), and my daughter hitting & throwing everything i

n

sight. I decided we were going to have some rules put in place, and if one or all were broken, you would have to go to time out. Can you guess what the first rule was!?! I have to say, since the other night, things have gotten a little better. We

s

ha

ll

see how long this last, he is pretty smart, so I am sure he will find a way around the rules, as he does with everything else.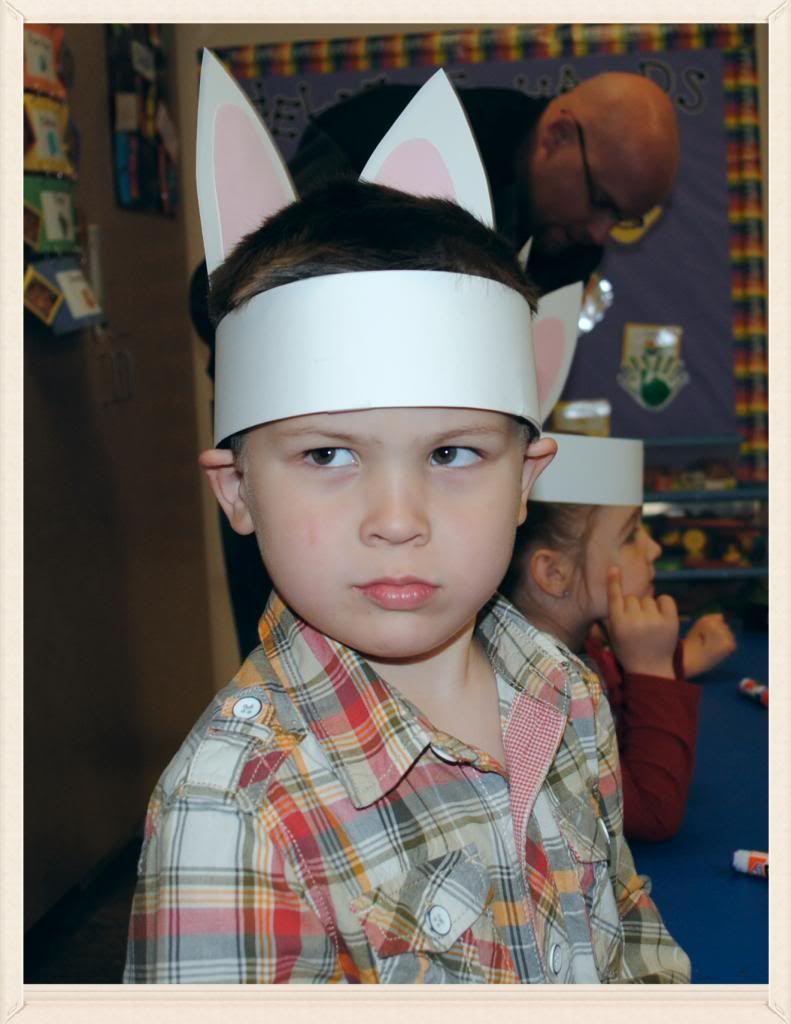 One afternoon a few weeks ago, I decided to go

up to Sonic before we ran some errands

. I was talking to

a

youn

g girl

, and out of nowhere my son throws a toy at my head, as I turn to look at him, he yells "I was talking to you!" Really, and in what

universe

did

you

ever think that was okay
!?
! Again, I must have m

i

ssed a memo here... Because I was pretty confused at what had just happened. I'm sure the young girl wanted to laugh, but when she sa

w

the shocked look on my face she knew I didn't think it was funny.
Good times and I am sure it is only going to get better over the next 15 years! Welcome to motherhood!