Hi-ya!

I've been a little MIA the last week or so.

Sometimes you just need a break…

I've been in one of those moods where it been a pity party for one, and so I thought I would spare everyone the drama, and just take a break.

I truly hate when I go through these mood swings, and start feeling sorry for myself.

I have so much to be thankful for.

I don't understand WHY I choose to focus on the negative stuff vs all the positive that I have in my life.

I would definitely say the positive outweighs the negative.

But for whatever reason I seem to hang onto the negative, and let it take over.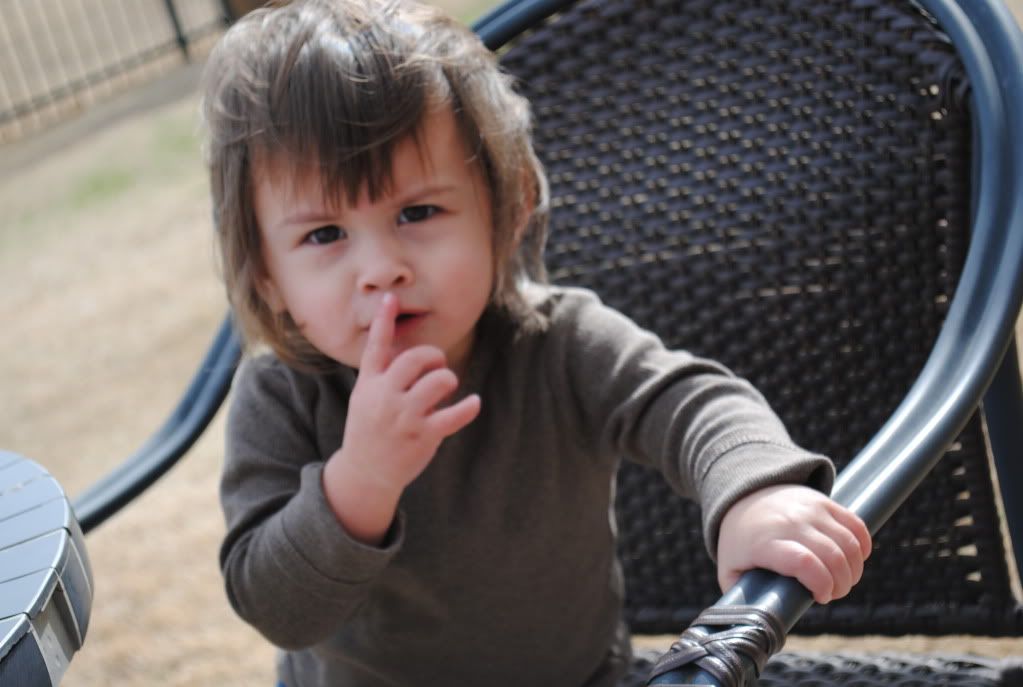 We had a great weekend; it was just me and the kiddos for most of it.

The husband had to work some long hours, so we didn't really see him until Sunday night for dinner.

I don't like when he has to work that much and neither do the kids.

Poor little man kept asking every 30 minutes on Sunday, when is Daddy going to be home?

So he was really happy to see Daddy, and so was Ash.

I was too, but I took a backseat to the kids, and the football game.

I'm so ready for football to be OVER!

So we really took it easy this weekend, stayed in our jammies, played with trains, played outside, and just enjoyed the time we had together.

I don't get time like this with them very often.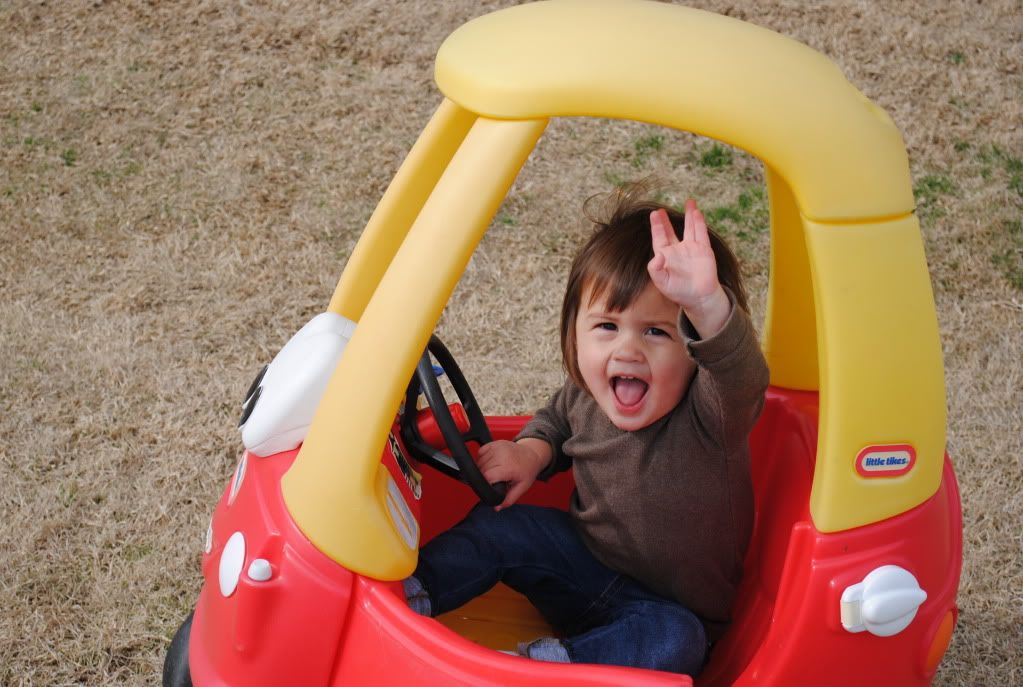 The husband is back in school, and I'm back in physical therapy.

I have another 12 weeks of it, and I'm ready to be done.

I'm hoping and praying that this does the trick, because if not, I will be faced with possibly another surgery, and neither I nor my doctor wants to go that route due to the possible complications.
This past weekend, the weather couldn't have been anymore perfect than it was on Sunday.

We got up ate breakfast, and took it outside to play ball, play fetch with the dogs, and climb a fence or two.

The only down side, I pulled something in my lower back, and it kept me from doing some things, but we still had fun.

We finished the laundry and got the house picked up before Daddy got home from work, but that only lasted about five minutes.

The little man was so excited to see his Daddy; it was like he ate an entire bowl of sugar he was so wound up.

I wasn't able to get him settled down, and to bed until after ten.

He was that excited. They aren't used to Daddy being gone two days in a row…

Me yes, I leave the house during the work week (Monday-Friday) at 7:30, and don't return home until 5:30 or later, so he is use to Mama being gone, but Daddy is always with them during the day, so this really threw him off.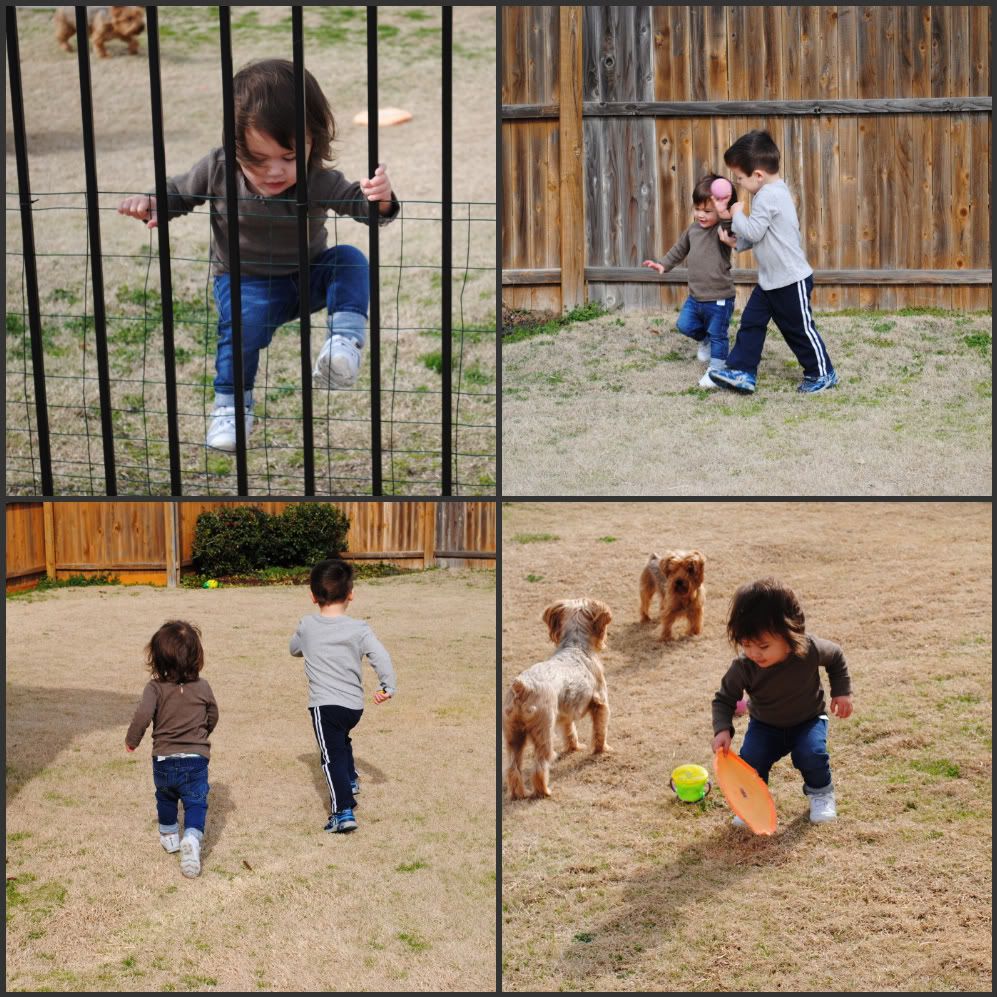 Not sure what the rest of the week is going to hold for us, but I'm glad Monday is over.

This will be my first week since before Christmas working a full five day work week.

And it's only Tuesday and I'm very exhausted.

Hopefully come tomorrow, I will find some energy to get me through the week.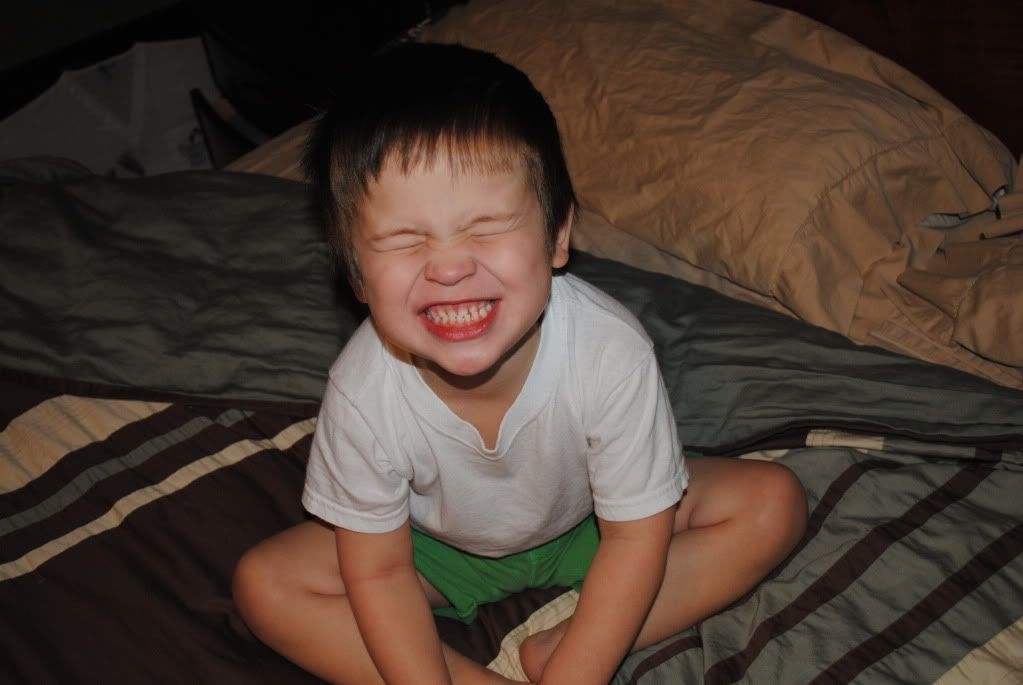 Happy Tuesday! Cheers to a great day, hopefully!