Sometimes I feel that I'm lost.

I have never felt this way, until recently.

I'm having a hard time finding myself.

I would love to smile and laugh again.

I would love to find my sense of humor.

But at this time, I seem to be feeling sorry for myself more than anything.

The doctor told me the other day, that is total normal, but I don't agree.

This isn't normal; no one should have to feel this way.

And with my luck, things keep getting better and better.

It turns out, I have two fractures, a swollen tendon, a tore cartilage, a bruised heel bone, and the list truly goes on.

I'm now out for at least six weeks, if not longer.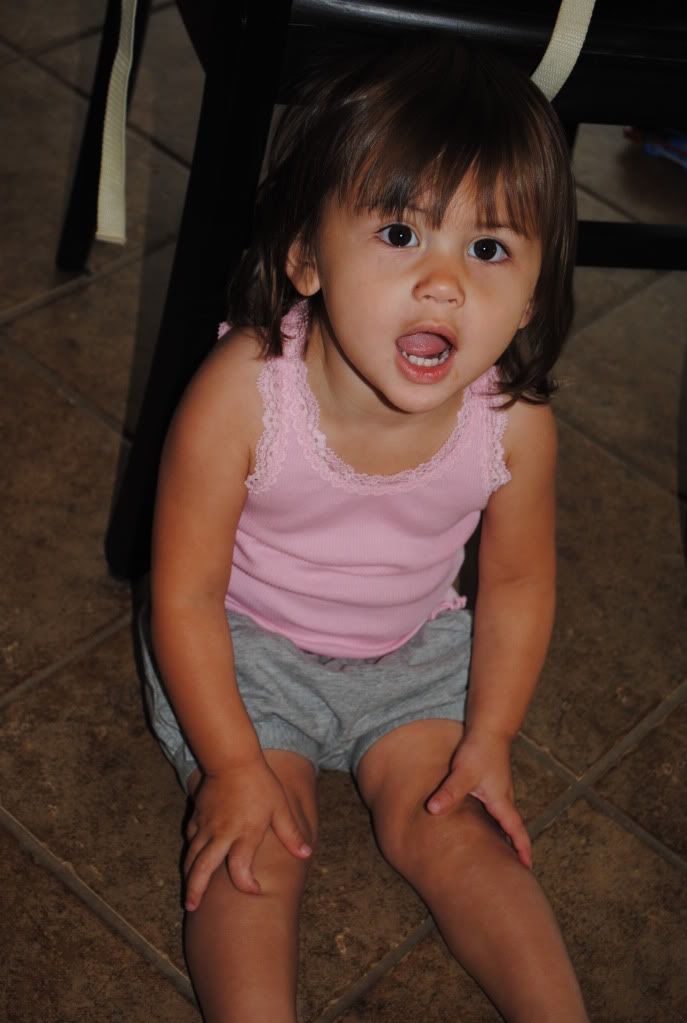 After talking to several doctors on Monday, I guess I'm going to move forward with the spinal cord stimulator.

As freaked out about it as I am, I guess this is the best route for me.
If it does help with some of the pain, that would put me in a better situation that I'm currently in, right.
I just truly want a break, and it just doesn't seem to be happening.

I just seem to keep causing more pain to myself.

I'm an accident constantly waiting to happen.
The kiddos do enjoy having me home, and that is great, as I enjoy being home with them too.

As will as my ChloBear, she enjoys having mama home too so that we can take naps together.

But it's always hard, when I do return back to work.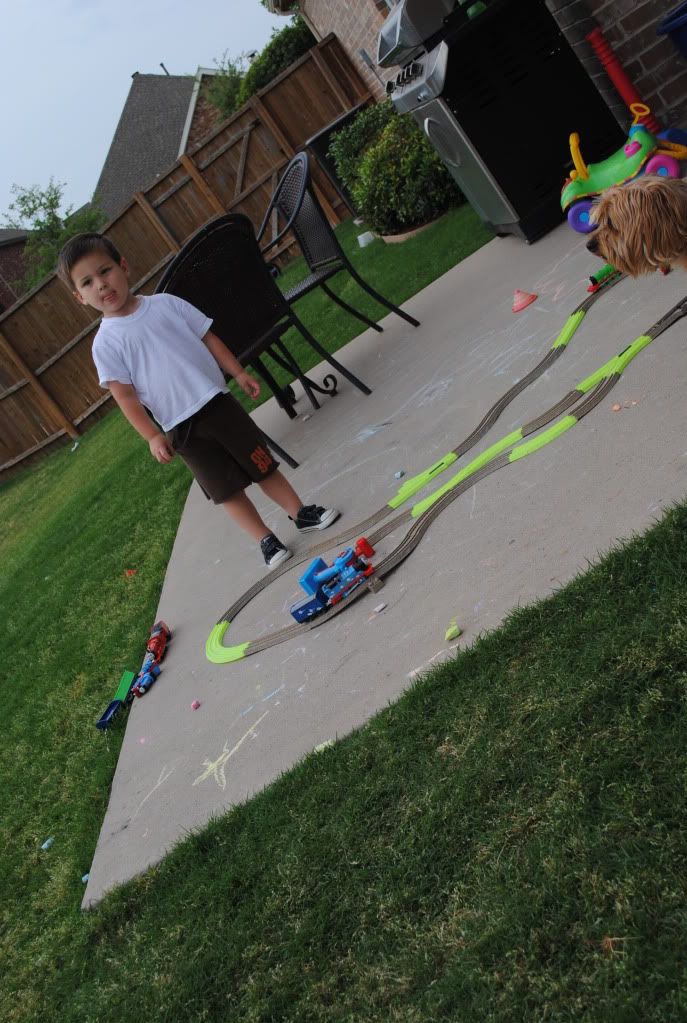 Right now, I need to find some shows that can keep me occupied during this time.

Anyone have any good suggests?

I'm up for anything.
The kiddos have been full of energy, and have been going nonstop.

They have been keeping me pretty busy.

And of course me being locked in this house my OCD has kicked in full force, so I feel sorry for everyone in this house.

This always happens; I can't stand for stuff to be out of place.

When I'm working, I'm too busy to worry about the mess our house is in, but when I have nothing else better to do, it drives me insane.

And then I end up driving everyone in this house insane.

It

never seems to end.
I can't believe this weekend is Mother's Day, and I don't have anything planned, not good.

I guess, I big fat I LOVE YOU, will have to do this year.
I'm extremely tired, I haven't been sleeping well due to my foot, so I'm hoping tonight I will get some good rest, I guess we shall see.
Cheers to it being Wednesday.

Two more days and the weekend will be here!