Hello Wednesday and to the heat wave that has hit Texas!

Here we are in the middle of November, and we are having 80 degree weather, only in Texas can it be 40 degrees one day and 80 degrees the next.

It's been a crazy week, we celebrated my son's 3rd birthday over the weekend, and he had a great time.

And it seems the celebration has continued thru the week.

I remember when I got excited over my birthday, and would try to drag it out the entire month.

My how times have change, now I just try to avoid the whole getting older thing all together!
I will be joining The Pleated Poppy for What I Wore Wednesday.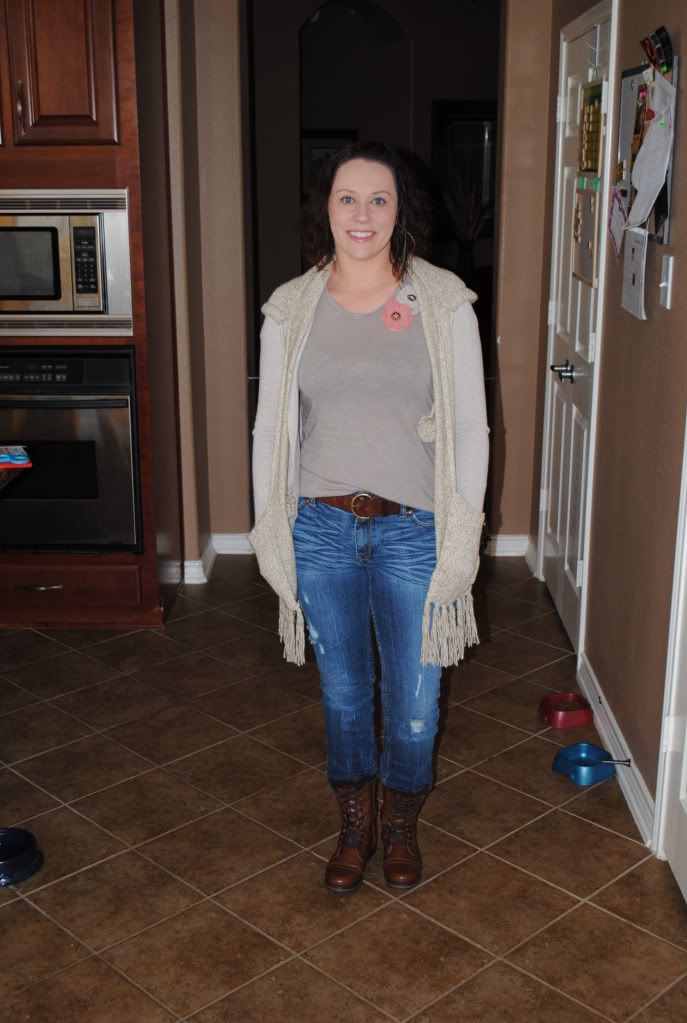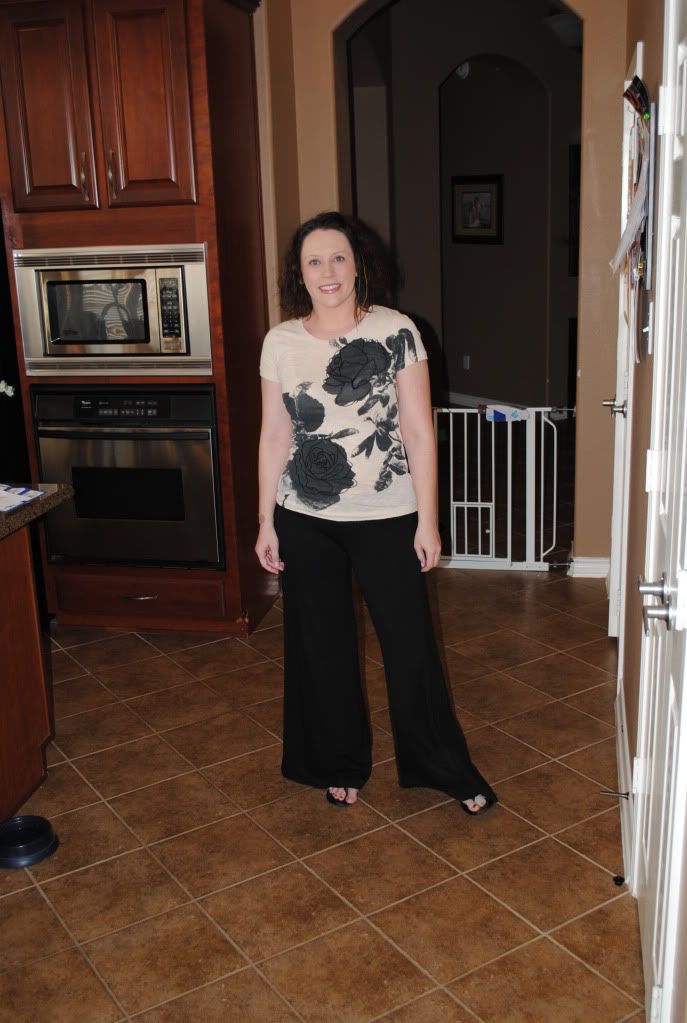 Cheers to it being Wednesday.

Not that I'm rushing my life away, but I' ready to be done with this week already.

I'm not sleeping too well or should I say not sleeping at all it seems (which I don't understand, because I dead tired), so I'm looking forward to my treatment on Monday.

I also know that Thursday is going to be an emotional day for me, since that's my son's actual birthday.

Yes, I will be the mother crying like a baby…
Happy Hump Day!

Hope you're having a fabulous day/week!