Hello Wednesday, hello to another day, and to the cool front that has come in.

Hope everyone is having a nice week.

I have a lot to do this week, with my son's birthday party being this weekend.

I can't believe my little man is getting ready to be three.

Can someone please tell me where the time has gone, and why can't it slow down just a little!?!
I will be joining The Pleated Poppy for What I Wore Wednesday.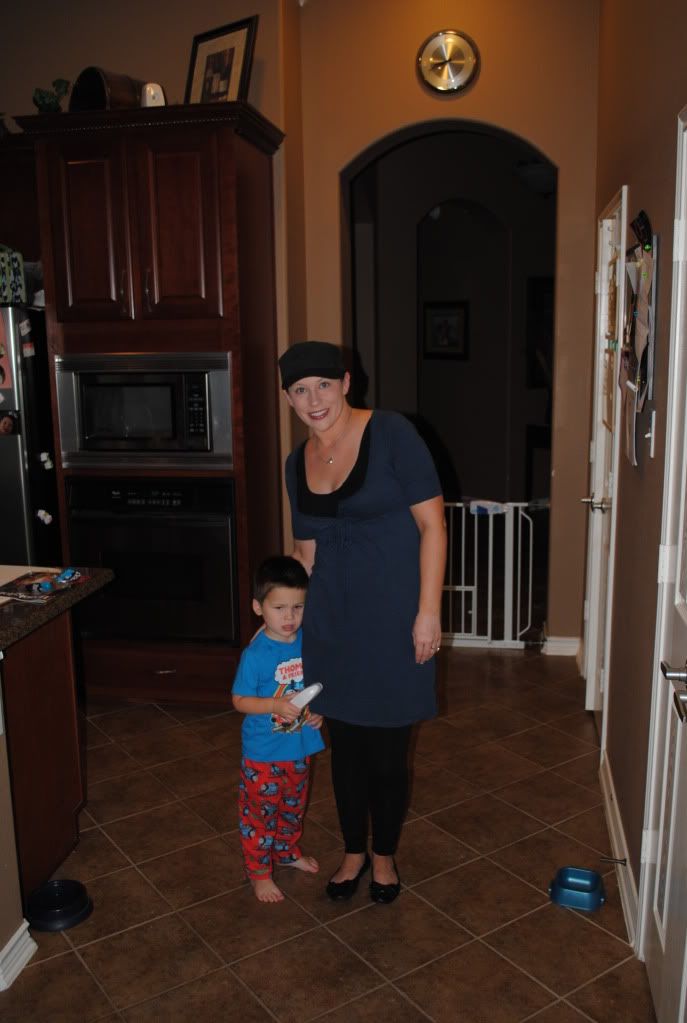 Cheers to it being Wednesday, and only having one more day left of work this week, and getting a three day weekend.

Love me some three day weekends, how about you?