Hello to a very rainy and fall like Wednesday!

I have been down and out the past two days, so this morning when I woke up to rain, I was a little giddy inside.

We truly need the rain here in Texas.

I have so my cracks in my front & backyard.
I will be joining The Pleated Poppy for What I Wore Wednesday.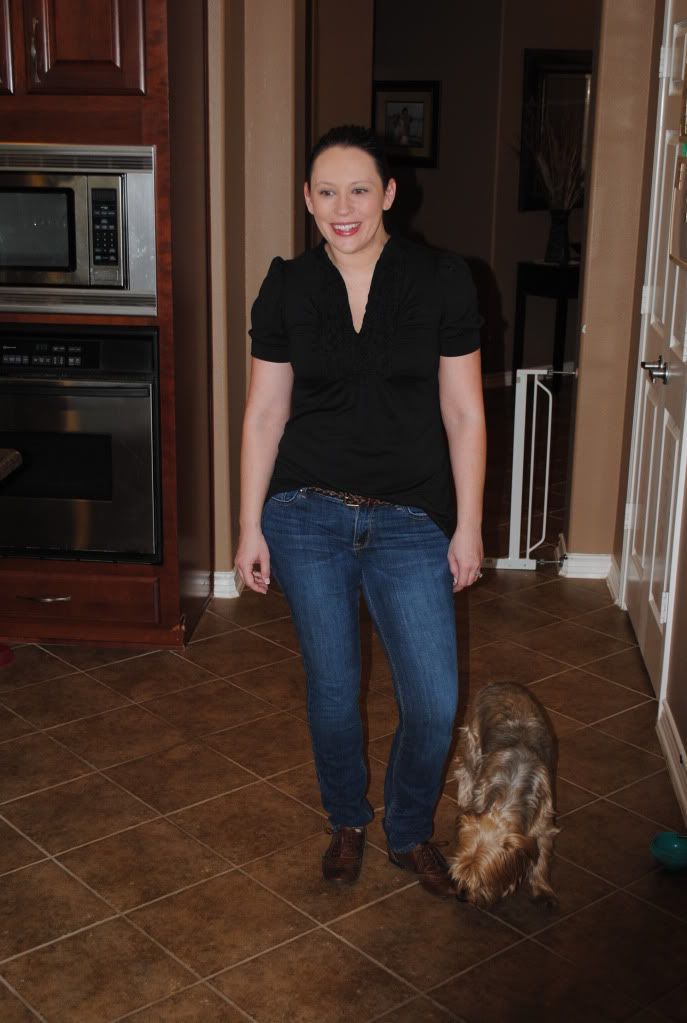 My sweet Ty boy, wanting in on some of the WIWW action...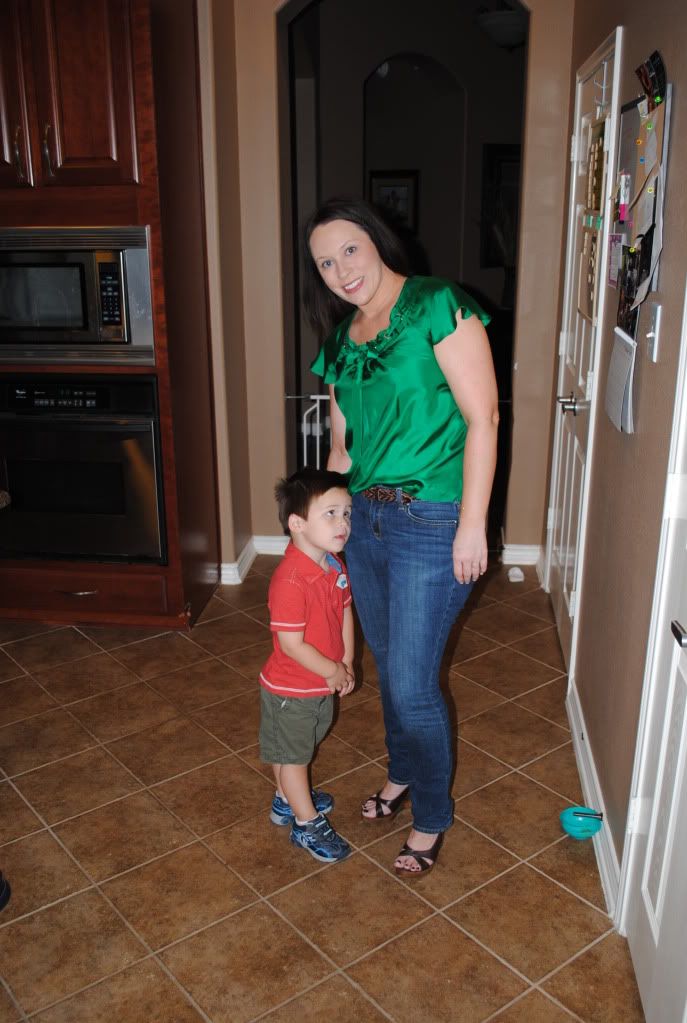 Sweet baby boy, all mine!
Hope everyone is having a fabulous day!

Cheers to a rainy fall like day, and us being half way through the work week.