Hello Wednesday, I'm glad to see you today…

I will be linking up with The Pleated Poppy for What I Wore Wednesday.

Not much to show this week, with two sick kiddos and me being down and out for a day or so.

On the bright side my son is doing a lot better and my little girl is finally starting to feel a little better.

Poor thing has truly been sick the last few days.

I for one am ready for her to back to her little ornery self!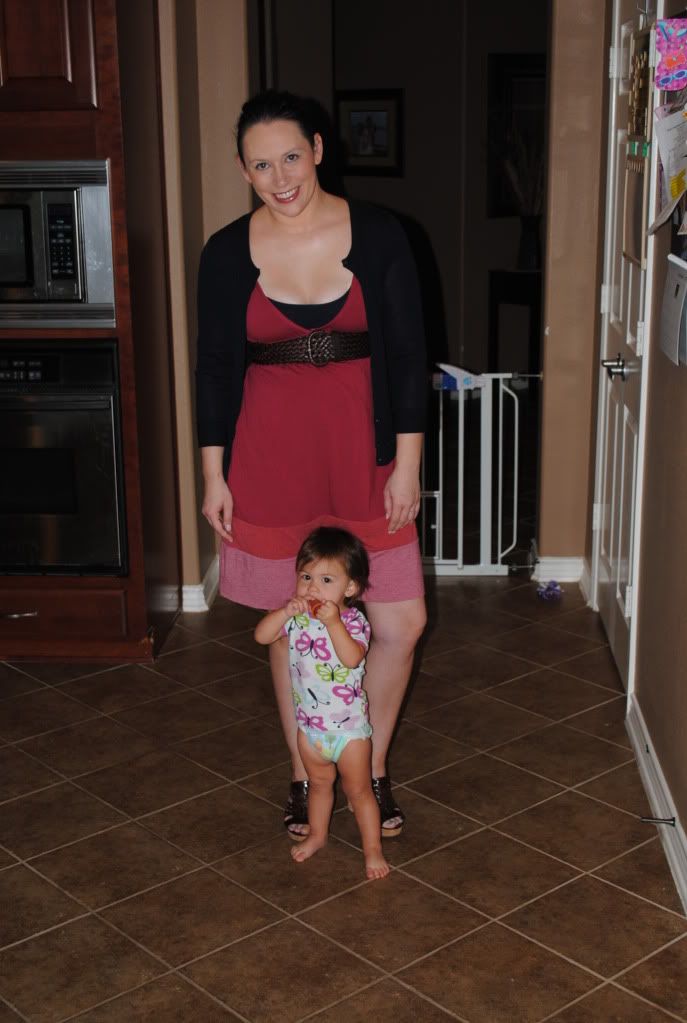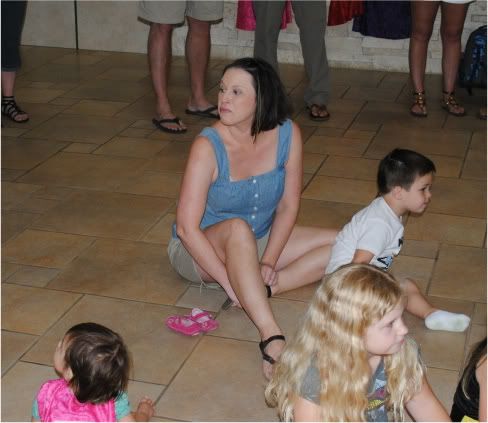 Shorts: J Crew (They were pants that I cut off into shorts, and I love them!)
Happy Hump Day!

Cheers to it being Wednesday, and the week being half over!

I for one am looking forward to the weekend.

I'm looking forward to down time with the family.

I think this is the first weekend in about a month, that I don't have booked, so I plan on being lazy!