Hello Wednesday, I have to say I'm pretty happy to see ya today!

I'm also loving the cooler temps, being able to go on walks in the evenings, and in the morning not being a hot sweaty mess before I get to work.

I could live with 60/70 degree weather year around; it is the perfect combination in my book.

We haven't done it yet, but we need to start enjoying the patios when we go to lunch.
Today I have to get an MRI of my lower back…

I can't stand being stuck in that darn tube (that's what a call it).

I guess the positive side is I can take a power nap before I have to return to work.
I will be linking up with The Pleated Poppy for What I Wore Wednesday.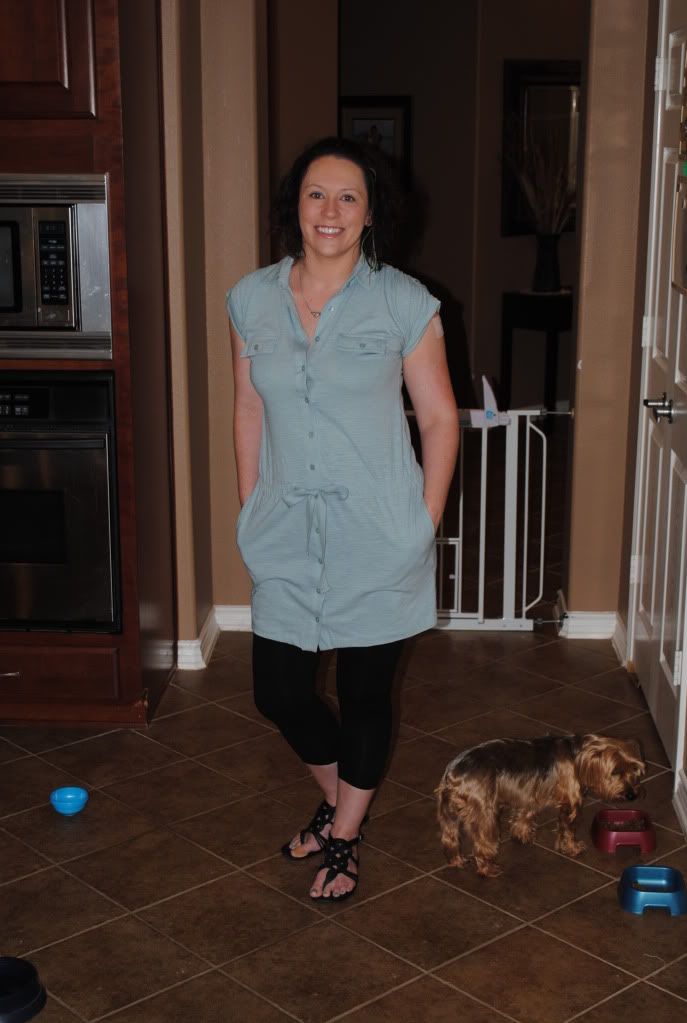 This is my go to lazy outfit...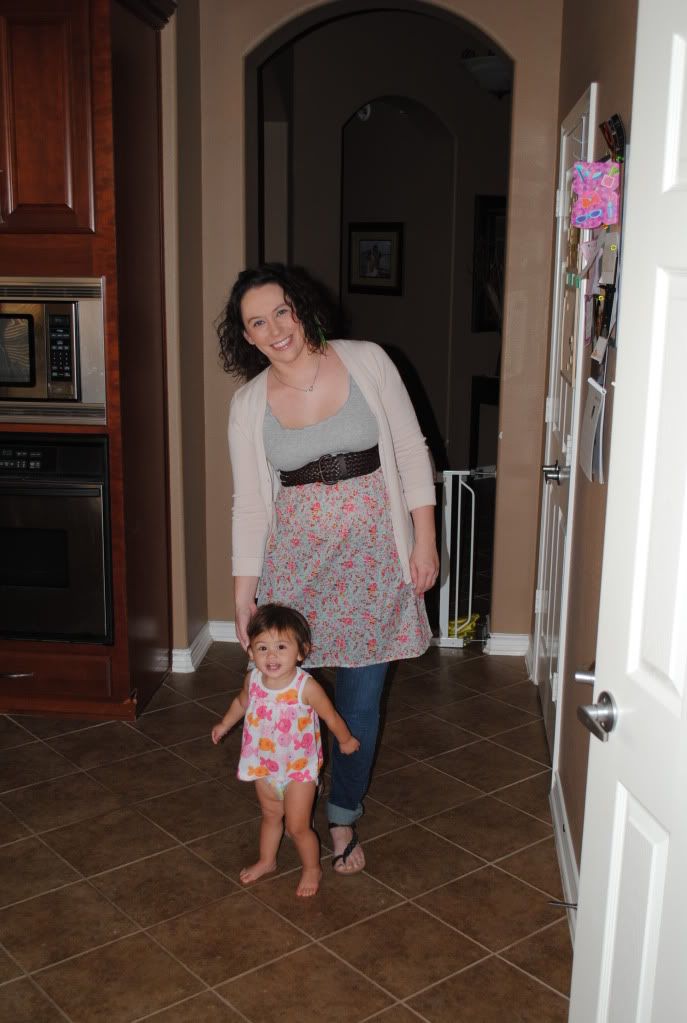 Happy baby girl: All mine (:
***I love this skirt, but it always looks wrinkled in pictures when it isn't:(
Hope all the beautiful ladies of WIWW are having a fabulous week.

Cheers to another beautiful day!