Hello fall like weather, oh how I have missed thee!

My favorite time of year is spring & fall; the cooler temps have really been nice the past few days.

It's a nice change; I definitely welcome the breezy weather.

This week has me thrown off a little, with it being a four day work week.

It feels like Tuesday, not Wednesday.
I will be joining The Pleated Poppy for What I Wore Wednesday.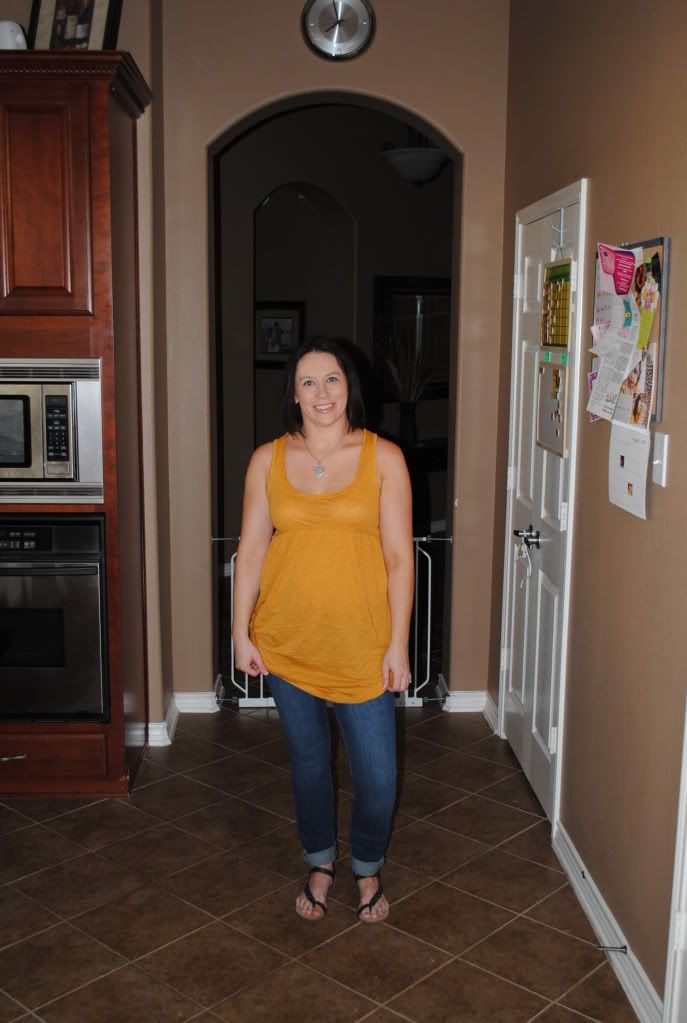 Top: Anthro
Jeans: Express
Sandals: Target
Necklace: Brighton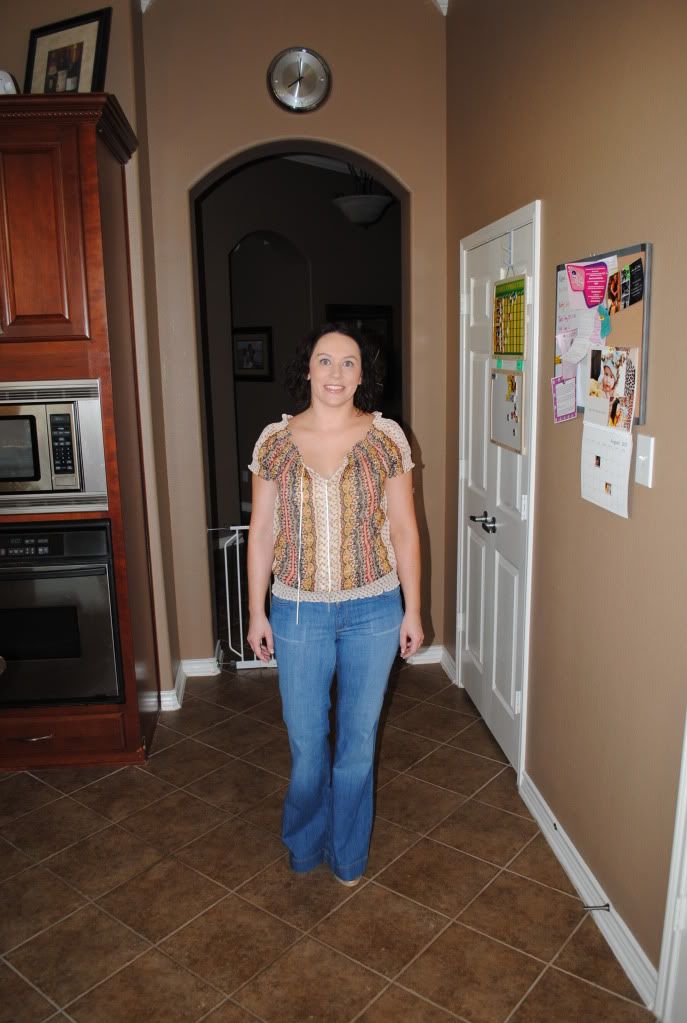 Top: Nordstrom
Jeans: Banana Republic
Wedges: DSW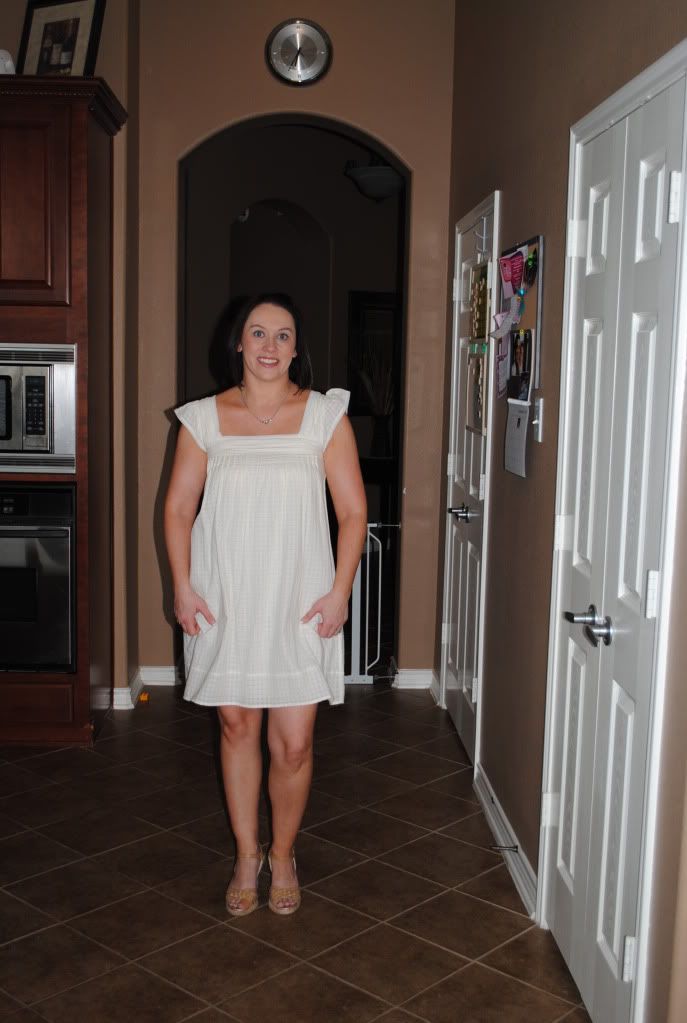 Dress: J Crew
Wedges: DSW
Necklace: James Avery
Cheers to it being a beautiful Wednesday and for me us having a short week!