I would say Hello Wednesday, but to be honest I'm ready to say goodnight Wednesday!

I was up way too early this morning, checking emails on my phone in bed while the husband and baby boy slept soundly.

Nothing like reading facebook status, blogs, emails and the groupon deals of the day with one eye open in the dark on your phone. Can you say hello headache...
I guess I'm stressing over turning a year older tomorrow…

Yes I stress over getting older!

B

ut the 30's have been hard for me, and come tomorrow I will be two years in...

And over the past two years, I have gotten wrinkles under my eyes, gray hair, it's harder to lose weight, crankier (I didn't think that was possible), and more forgetful…

I thought you were suppose to get wiser with age!?!

And for the record, just because I'm 32 doesn't mean I won't be immature from time to time…
So, I'm singing the birthday blues over here…

But I will have a cupcake, to help me forget about the wrinkles, the gray hairs that I have to keep coloring so I don't see them, and the bad mood I have been in.

At least for that one moment, I won't think about these things that the 30's have brought me!
I will be linking up with The Pleated Poppy for What I Wore Wednesday.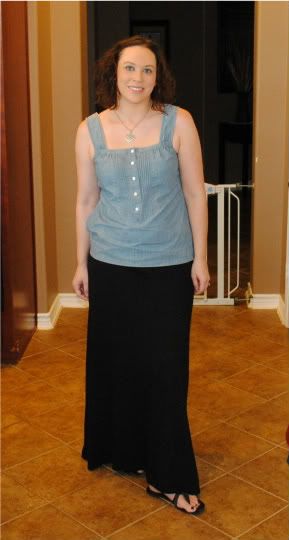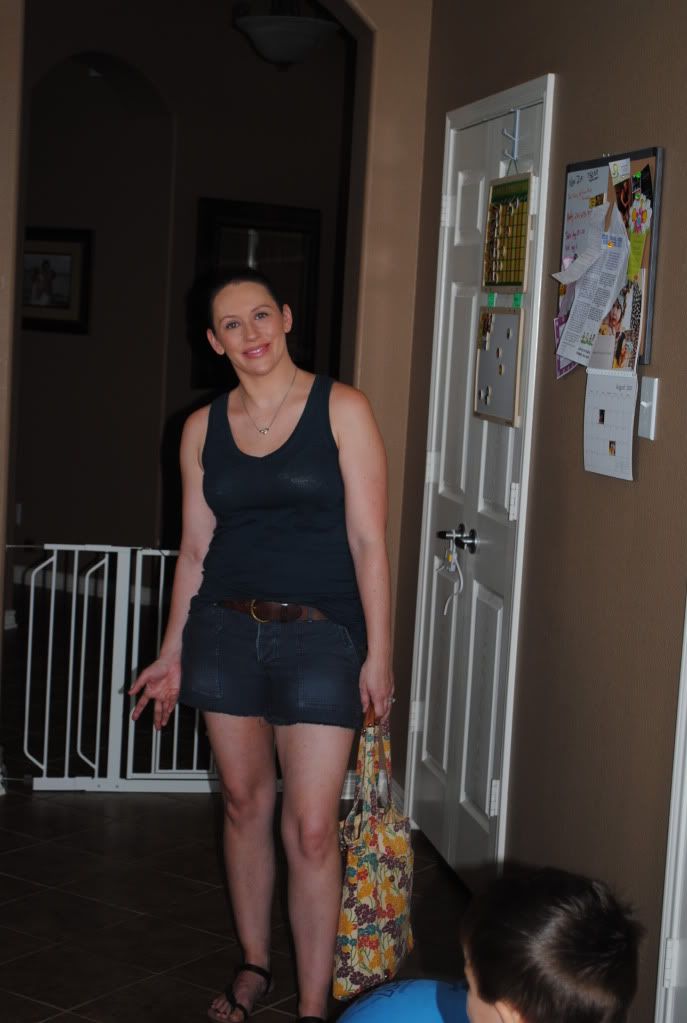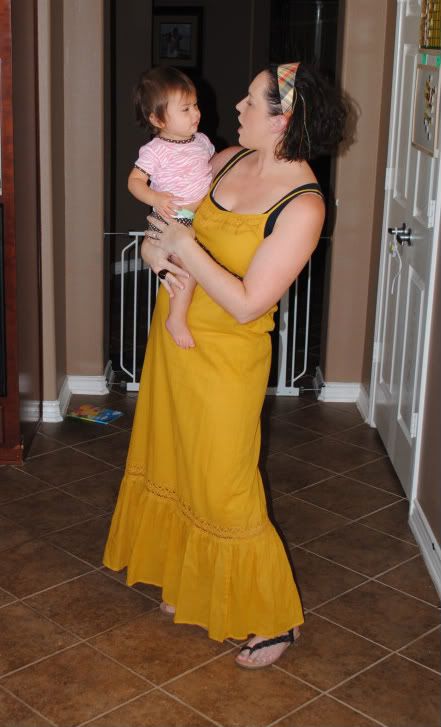 Tank: J Crew
Belt: Target
Cheers to the week being almost over, and me sleeping through tomorrow, see ya maybe on Friday!